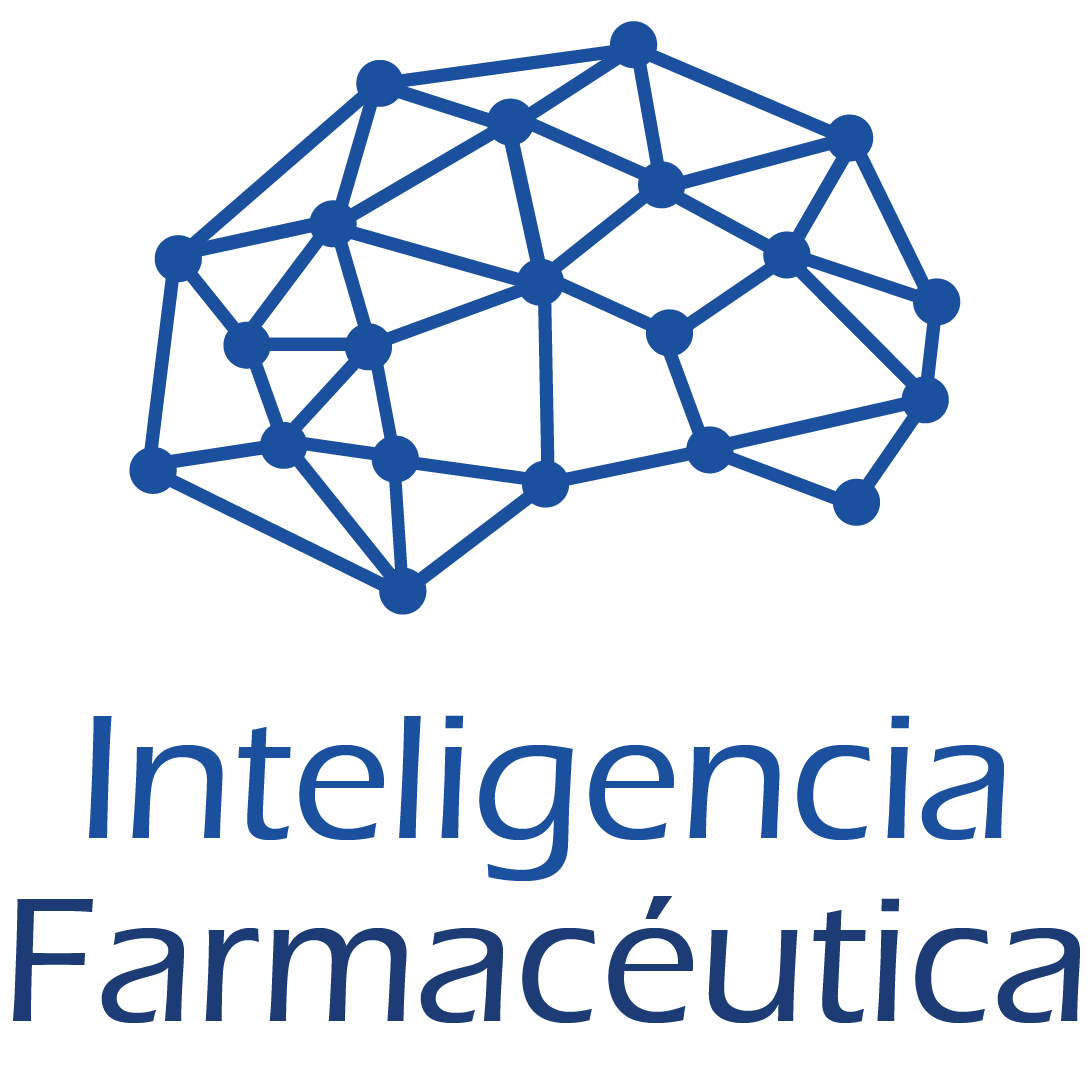 ---
Bring data into action for better decision making. Tap into the value of a digital experience for your customers. We create solutions and platforms to digitize the biomedical supply chain. We provide digital deployments for the interconnection between the different agents of the value chain. End-to-end integration, visibility and availability of data in real time.
---
We build our advana solutions upon Big Data infrastructures, Artificial Intelligence algorithms and Business Intelligence software for proper management and data exploitation, your most important asset.
---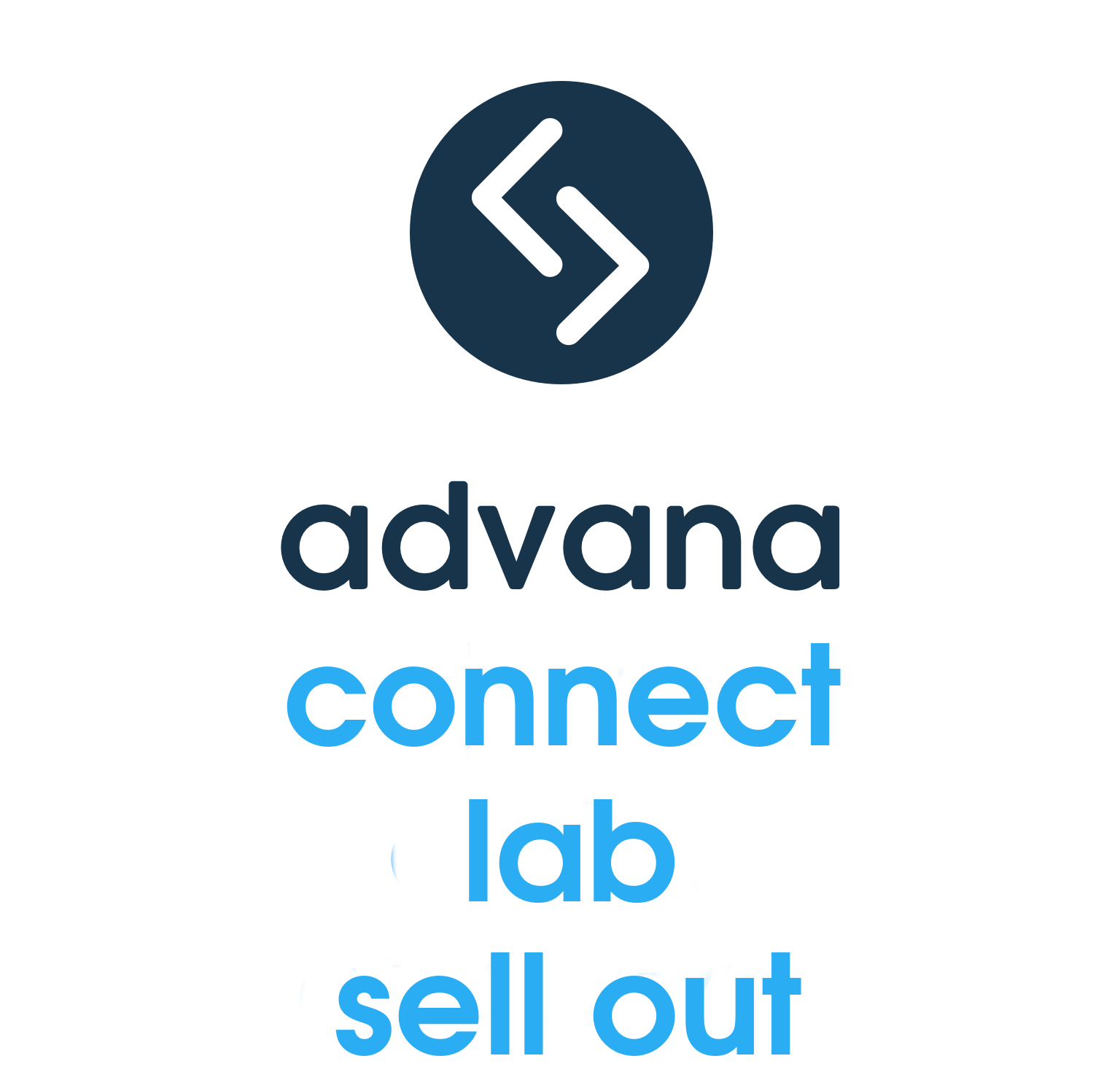 Customized ecosystem of solutions tailored to your needs, improves the experience with your customers by offering a tool that adapts to them in the best way.
---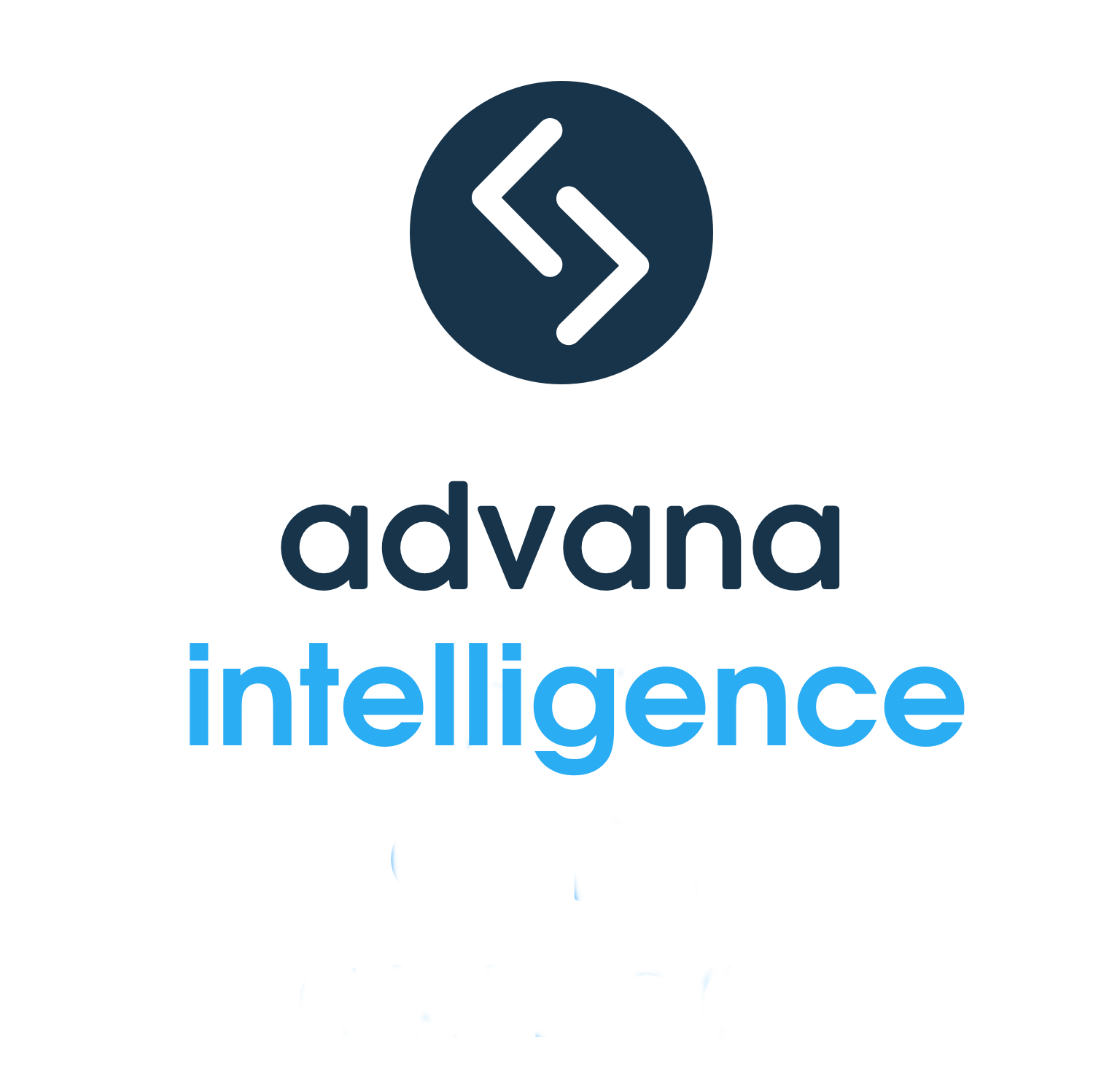 Big Data platform, ready to boost your position in the industry. Analyze your data and competitors' data in real time
---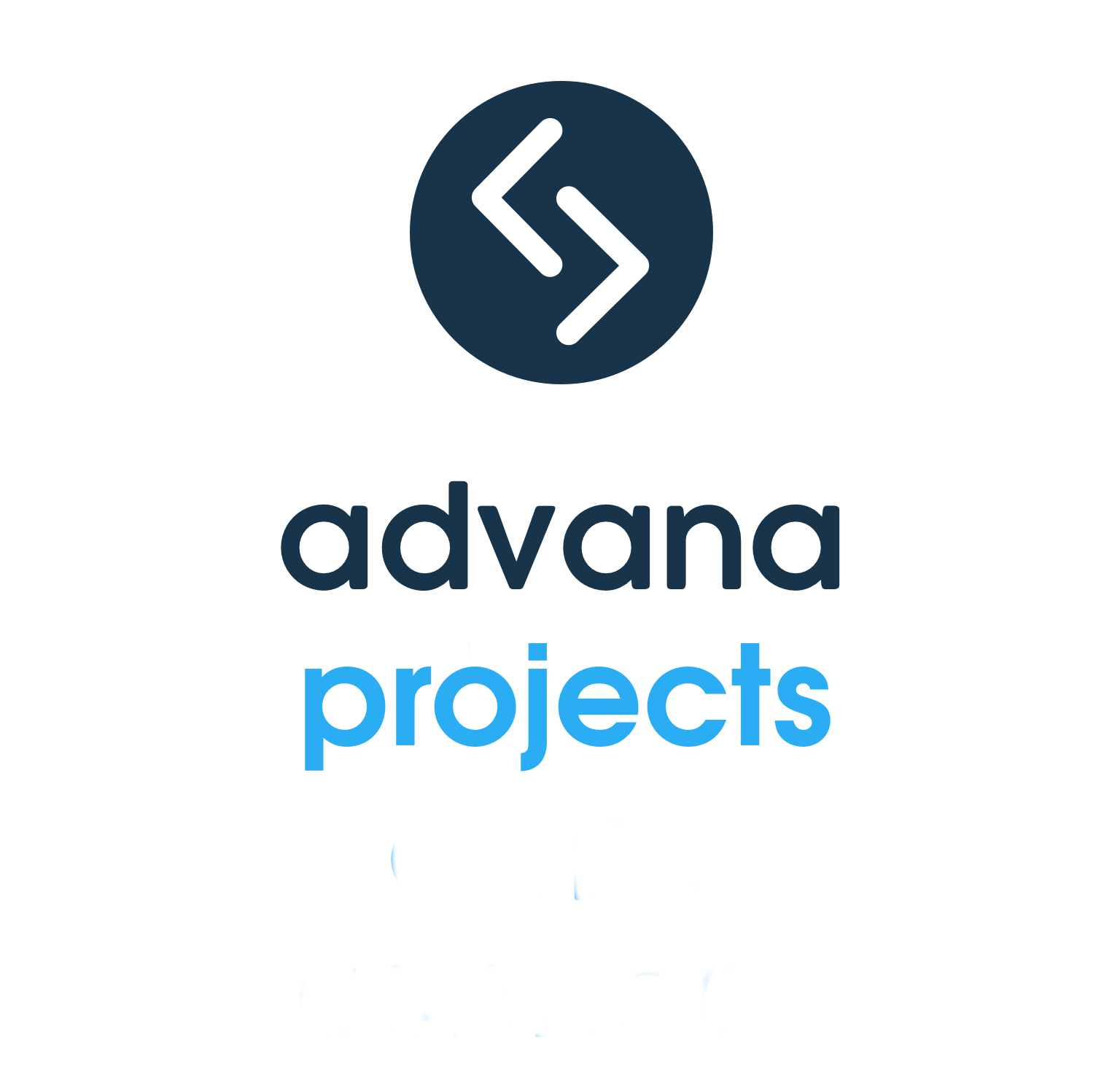 R+D+i consulting
Digitization projects development
Roadmap for R+D+I funding
---
---
Together we build up the future. With your support and trust, you are contributing to develop the best software designed for the biomedical industry.







---
This project was carried out with the assistance of the "INSTITUTO VALENCIANO DE COMPETITIVIDAD EMPRESARIAL - IVACE" through its initiative "Programa de ayudas a los planes de seguimiento y ejecución de las tutorías de internacionalización para las pymes de la Comunitat Valenciana 2021 - Iniciación a la exportación."
Project: PUESTA EN MARCHA DEL PLAN DE INICIACIÓN A LA EXPORTACIÓN DE "INTELIGENCIA FARMACÉUTICA" File: ITATUT/2021/63.
RUNE INTELIGENCIA FARMACÉUTICA has successfully completed the project "Investigación y desarrollo en técnicas de deep learning para la optimización de la cadena de suministro en el sector farmaceútico (DeepPharma)", benefiting from a grant of €65,056.88 co-financed by IVACE (with file number IMCBTA/2019/21) and by the European Regional Development Fund (ERDF) within the framework of the ERDF Operational Program of the Valencian Community 2014/2020. The project aimed to investigate and develop Deep Learning models based on deep neural networks (DNN) for application in the biomedical sector, in order to validate their potential for optimizing the supply chain in the sector, specifically, in demand forecasting, key in reducing stocks, waste or improving delivery times.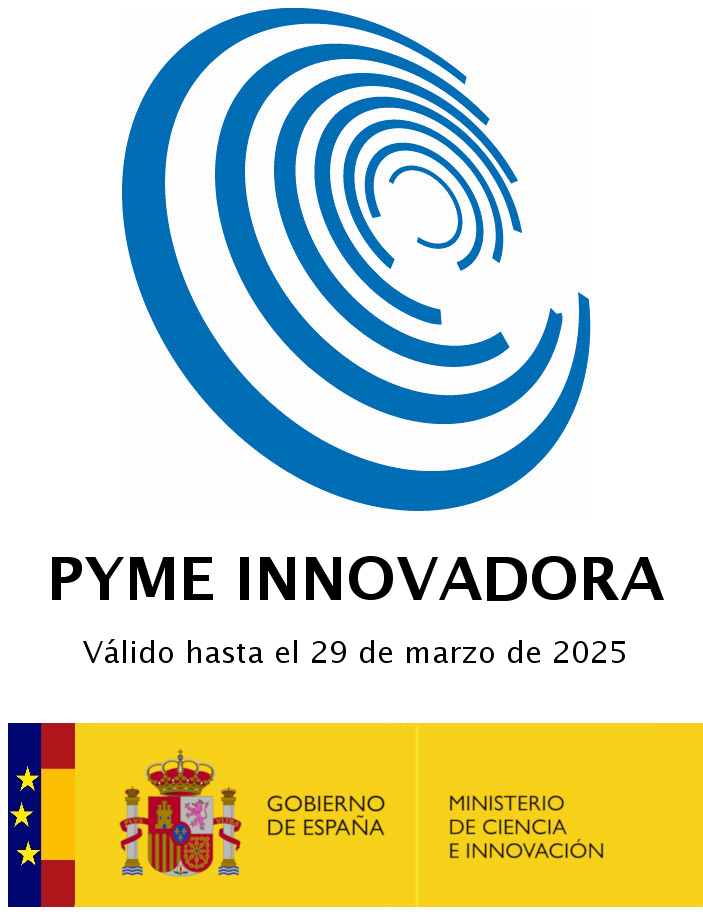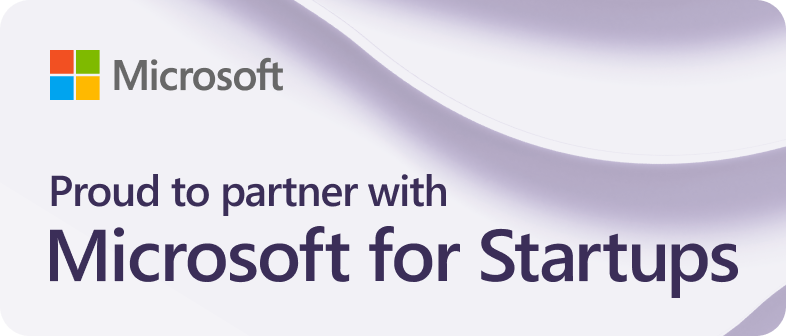 ---